We've participated in many different phases of Smart Grid projects, from business case development, hardware/software selection, lab testing, deployment planning, operational process development, field engineering, endpoint upgrades and remediation, and data management. We evaluate communication technology options, simulate radio network coverage, design radio networks, assess network security, assess life cycle and warranty cost, advise on regulatory issues, and perform troubleshooting following equipment deployment for our clients.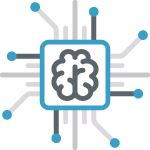 THE GO-TO NETWORK ENGINEERING FIRM
TAV Networks is THE RF network engineering firm of choice for power, gas, and water utilities and the entire utility industry, as well as in other industries adopting the Internet Of Things. We are highly flexible: we work with any existing vendor, contractor at any phase of the project lifecycle to see your project through to the end.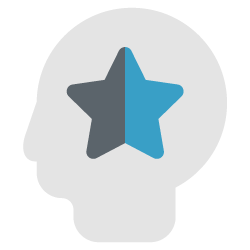 SUPERIOR RESULTS
TAV Networks provides superior results within our areas of expertise, and more effectively than other well-known international management consulting companies. We customize our approach to meet your specific project needs, and our team works as an integrated unit, resulting in fast and efficient results.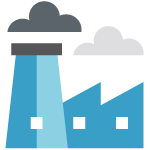 SMART-GRID EXPERTISE
TAV Networks has been delivering engineering solutions to the utility industry since 2004 and is at the forefront of the worldwide rollout of smart grid technology.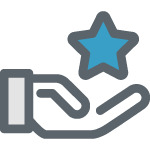 PROVEN EXPERIENCE
TAV Networks has successfully executed projects for PG&E, BGE, BC Hydro as well as other major companies. We apply standard design processes as well as industry-specific processes to manage your project and to ensure its success.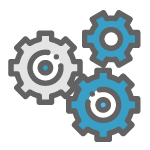 WHAT SETS US APART
TAV Networks specializes in difficult network deployments where one-size-fits-all networking solutions fail. We listen implicitly to our clients' needs; we understand the unique needs of each project and the regulatory environments they operate in. We work in small, dedicated on-site teams to provide you with rapid execution and personal accountability for each team member.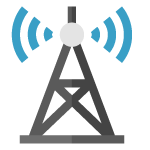 RF EXPERTISE
We deliver radio technology and antenna solutions that match the needs of the application. We model and predict RF performance, conduct RF network design, manage radio system deployments, and address performance issues with our field engineers.
Our People
Our wonderful staff make all of this possible.
Joseph Tavormina
Executive decisions, Business Development
Jared Hafer
Project Management, RFP Dev, Engineering
Max Salmon
Field Engineering & Lab Engineering
John Armanini
Principal engineering
Nate Eder
Network Design, Project Management
Ryan Wong
Network Design, Field Engineering
Bob Eisenberg
Board of Directors
Ann Paiva
Financial & Accounting
Ash Armanini
Web Design, Marketing